Join us for two days of high-impact networking and ground-breaking insights as we bring together the most revolutionary minds shaping the future of food.
Jul 21, 11:00AM – Jul 22, 5:00PM EDT
Global Change Makers Innovating A Healthier & Sustainable Food System
Join hundreds of thought-leaders, innovators, scientists for insightful and thought-provoking conversations on shaping a healthier and sustainable food system. Expand your network of powerful stakeholders in food industry. Learn from leading experts and change-agents. Seize opportunities for collaboration or partnerships for accelerated business growth.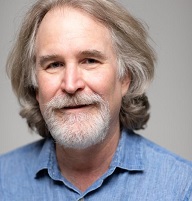 David Montgomery PhD
Professor, University of Wisconsin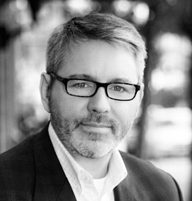 Richard Lackey
CEO & Chairman
World Food Bank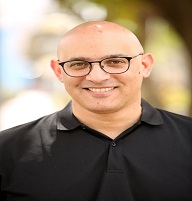 Malkiel Cohen PhD
R & D Director,
Wanda Fish Technologies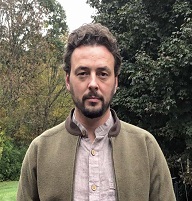 Dan Kittredge
Executive Director,
Bionutrient Institute & Bionutrient Food Association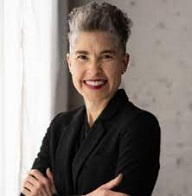 Anabelle Broadbent
CEO & Founder at Verde Ops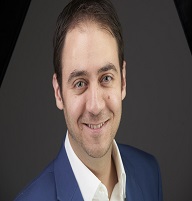 David Benzaquen
Founder 
Mission Plant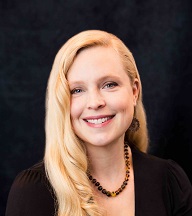 Joni Kindwall-Moore 
 CEO, 
Snactivisit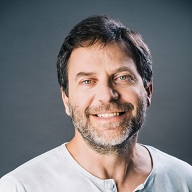 Elram Yehuda
Founder & CEO, 
eggXYt
A+ Learning Opportunities
Learn from world renowned experts,
thought-leaders and food industry change-makers. From keynote sessions, to engaging panel conversations and focused break out sessions. This summit provides several opportunities to stay ahead of industry trends and gain insights on the future of food
Meaningful Connections
Connect with a global audience from different parts of the world. Schedule one on one meetings with prospective collaborators, partners , customers or investors. Expand your network, grow your business.
Engaging Session
Participate in live Q&As, in-session chat, polls, or brainstorming sessions. Listen, connect, engage and learn in the most interactive way possible from the comfort of your home.
Exceptional Speakers
Each year we carefully select top-notch speakers and experts to help our audience gain insights about innovation, business growth and overall direction of the food industry.
Showcase Exceptional Brands
Food Innovation is booming and this summit provides opportunity for attendees to discover some of the most disruptive companies shaping a better food system.
Review Recordings Post-Summit
Missed a session? Not a problem, access summit videos for up to 30 days after the summit ends.